AUG 25, 2022 - ONLINE (INVITE ONLY)
The ultimate two-hour webinar for the professional software engineer.
The economic shock of 2020 will have profound implications for years to come. Many businesses will not survive, and even those businesses that do will face intense demands to restructure their systems and organization. 
However, merely reducing staff will not do. The design of most software systems is so complex they require large teams to try to maintain. The key is to restructure the system architecture and adopt rigorous project design to ensure the optimal use of time and diminished resources. In this intense visionary session Juval Lowy starts with an overview of the current state of both the world economy and the software industry. Juval then proceeds to articulate the root causes of the industry's problems, proposes contemporary solutions and predicts the impact it will have on the livelihood and prosperity of every software professional and business.
Join other staff from reputable companies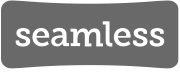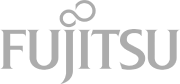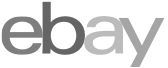 who took courses like these.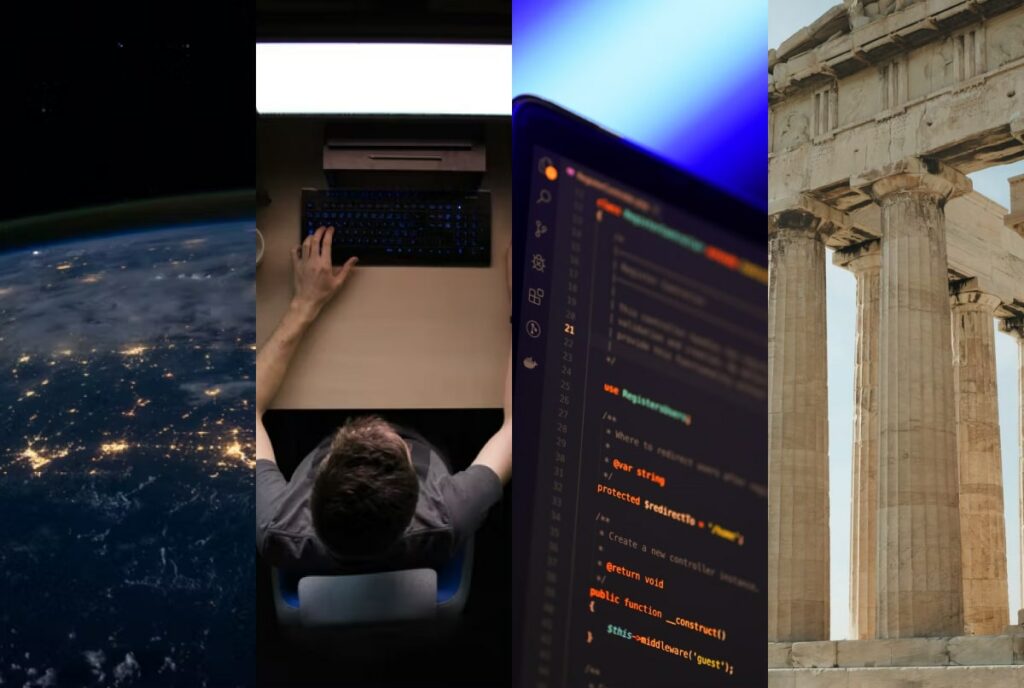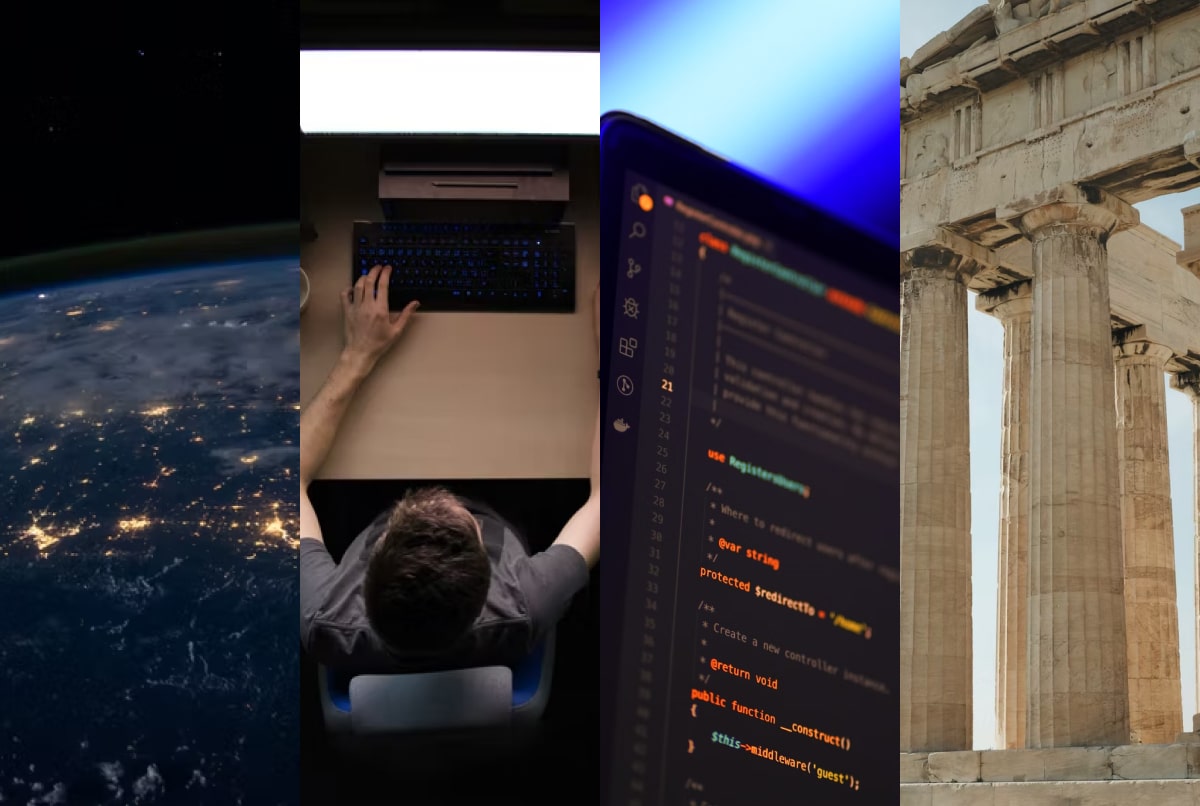 CEOs
Chief Technology Officers
Architects
Developers / Engineers
Product & Project Managers
QAs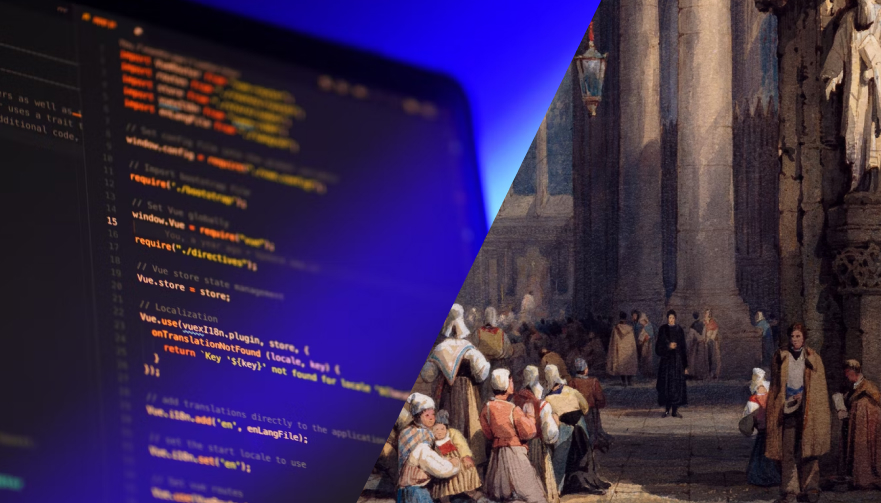 Develop a brand new perspective
and upgrade your thinking.
Immerse yourself with Senior Developers,
WHERE DOES THE MAGIC HAPPEN?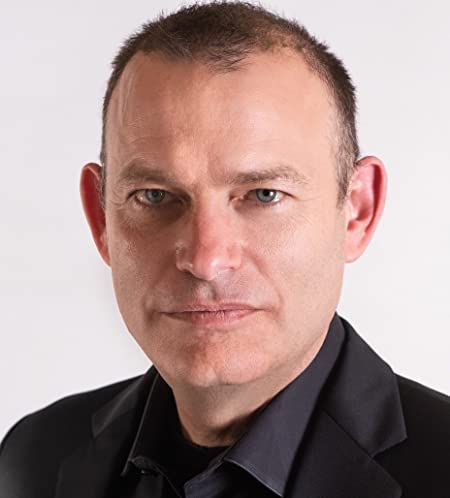 A legend in software engineering
Juval Löwy is the founder of IDesign and a master software architect. Over the past 20 years, Juval has led the industry with some of his ideas such as micro-services serving as the foundation of software design and development.
In his Master Classes Juval has mentored thousands of architects across the globe, sharing his insights, techniques, and breakthroughs, as well as how to take an active role as design and process leaders. Juval has helped hundreds of companies meet their commitments and participated in the Microsoft internal strategic design reviews for C# and related products.
Juval a frequent speaker at major international software development conferences. He is the author of several bestsellers, and his latest book is Righting Software (Addison-Wesley, 2019) contains his groundbreaking ideas on system and project design.

Juval has published numerous articles, regarding almost every aspect of modern software development and architecture. Microsoft recognized Juval as a Software Legend as one of the world's top experts and industry leaders.
It is difficult with a short testimonial to capture what a pleasure the Architect's Master Class was. My appreciation and applause. I have been in the technology business for 30+ years, with the last 15 as an Enterprise architect.
I would just like to update you on the massive success we are having, after placing myself and two other regional architects on the Architect's Master Class. We are now practicing the Method on some highly complex software applications, and have developed a solid methodology around it.
The Architects Master Class would is light years ahead of the industry in terms of content and the sheer volume of knowledge the IDesign team presented. It's a unique experience to be able to see the world through the eyes of world class architects, learn their techniques and way of thinking.
Become indispensable to your organization.
Create 10x more value to your business.
Learn breakthroughs in software engineering
Transform your career by changing the way you develop software.
Limited Availability.
(by invitation only)