Lateral Institute of Technology creates transformative education experiences through immersive practical sessions, built on quality, competence and results.
Quality in Design + Technology. 
Challenge Education. Challenge Individuals – to take control of their destiny and careers.
We craft unique experiences that focus on results, process and leadership. No fluff, no mantras, no rituals, but instead a community of world experts + proven methodologies + real track-record + a dedication towards discipline and professional outcomes.
Most of our students experience our courses as life-changing events, building confidence that anything is possible, through curiosity, hard work, the love of learning and the joy of making things happen, but through integrity.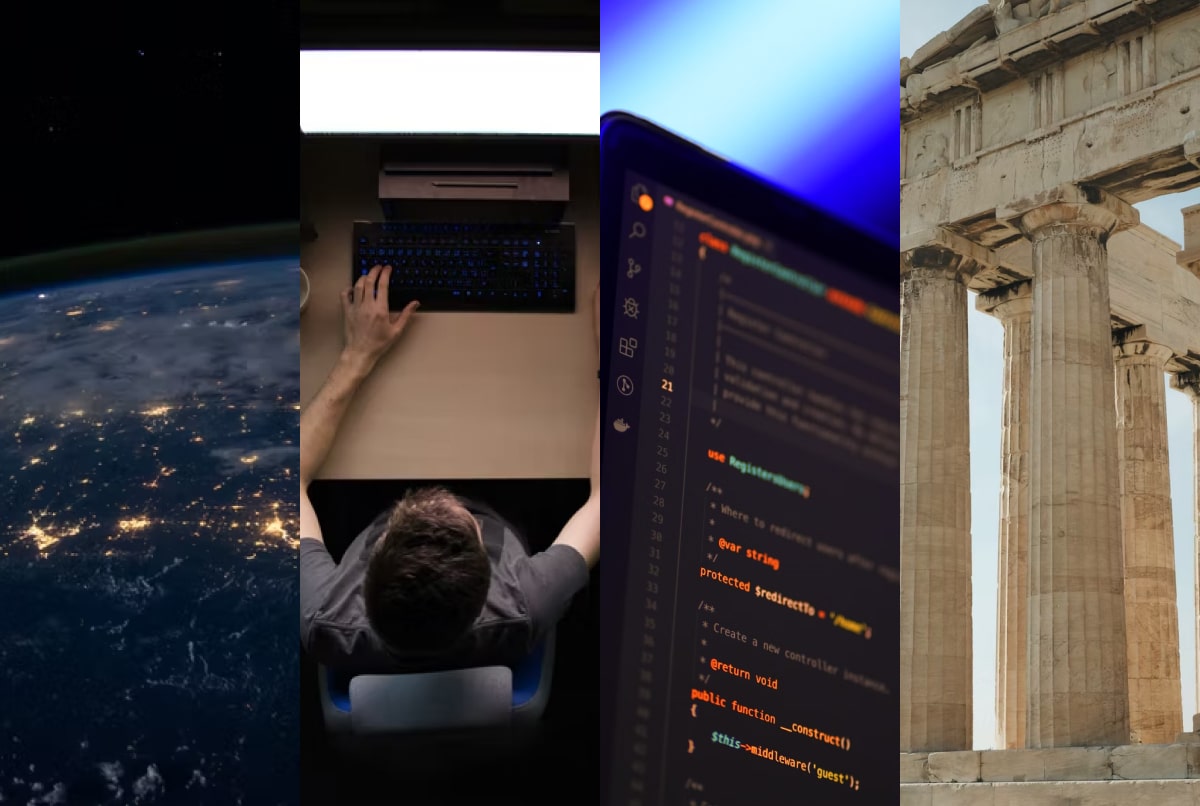 Architecture & System Design
Project Design
Estimation Techniques
Process Leadership
Design Leadership
QA Leadership
Technical roadmaps
Project Recovery
Why projects fail
Why projects succeed
How to [always] deliver on time
How to [always] deliver on budget

How to do more with less

Leadership Techniques
Motivation techniques
Building resilient teams

Building resilient software
Designing with integrity
The importance of quality
Stakeholder management
Restructuring
How to win
Lateral Institute is an alternative form of education.