The university of the future is here.
Our Institute brings the world's experts to a classroom near you.
All of our courses are based on real-experiences and real-track record
Access some of the most original and intense learning curriculums. 
Transform yourself. And your career.
Know somebody who would benefit?
If you know a software developer, developer advocate, architect, or product manager, share the courses with them: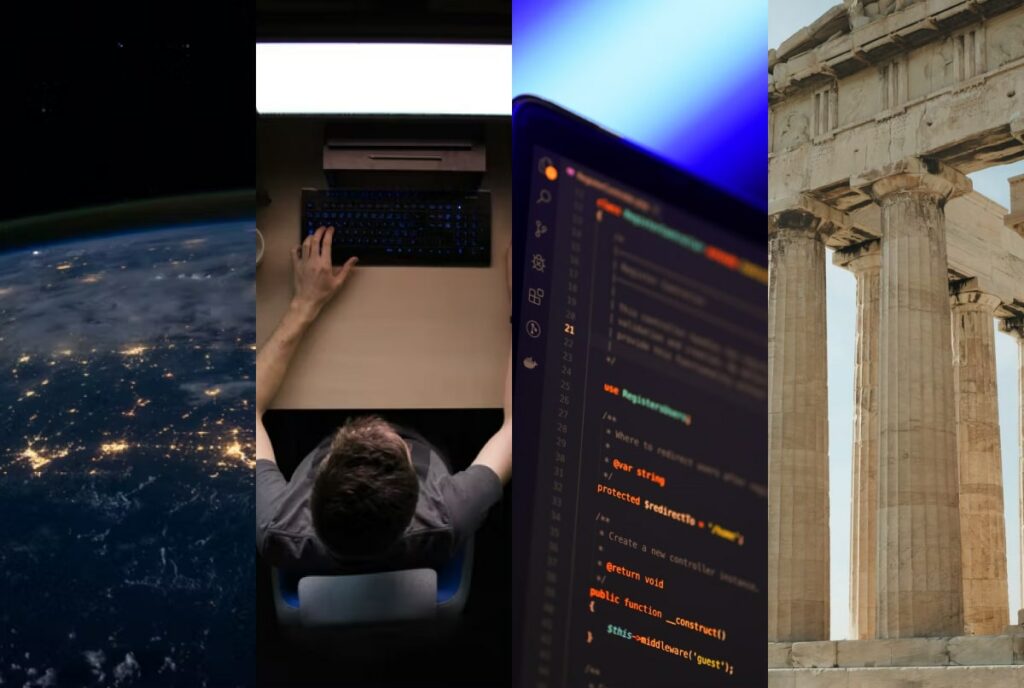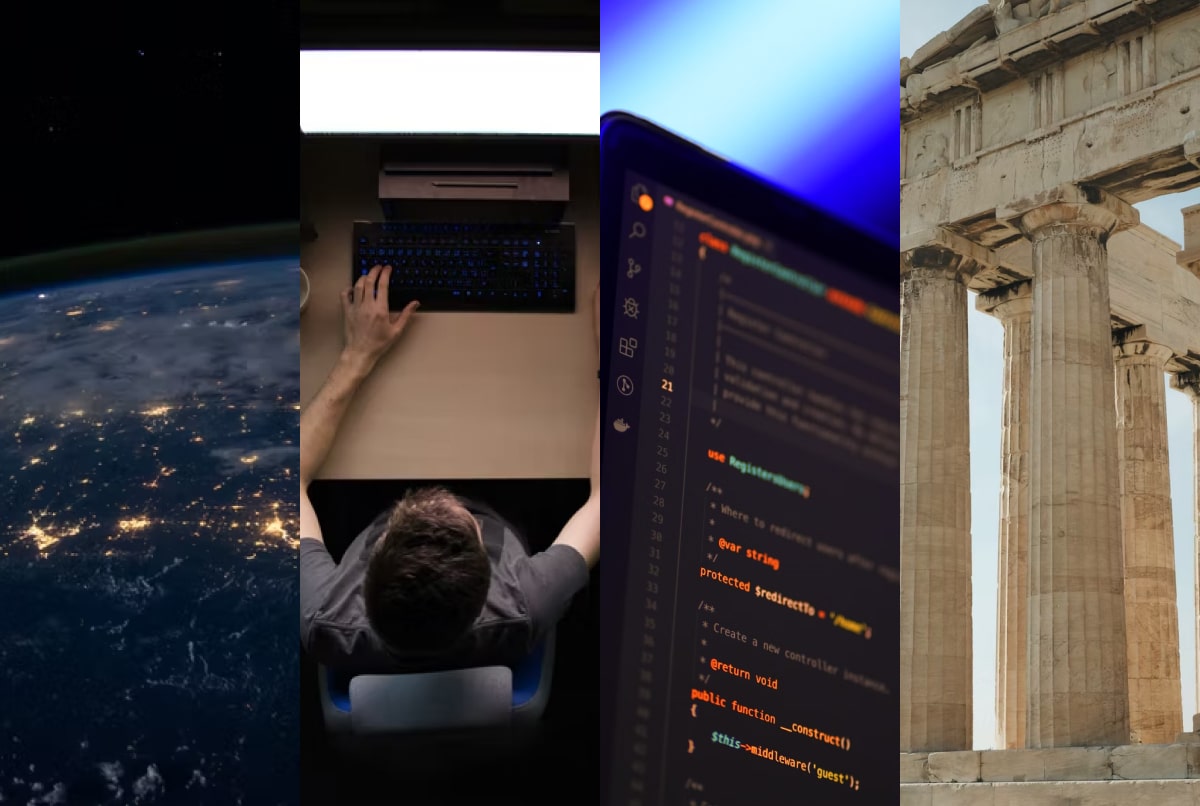 Transform your company by supercharging your employees
Invest in the courses for your employees didn't know they need, in order to succeed.