Kickstart your digital design career.
Learn the skillset and mindset needed to be a top-performing designer.
Limited Availability
Sponsorships may be available on application.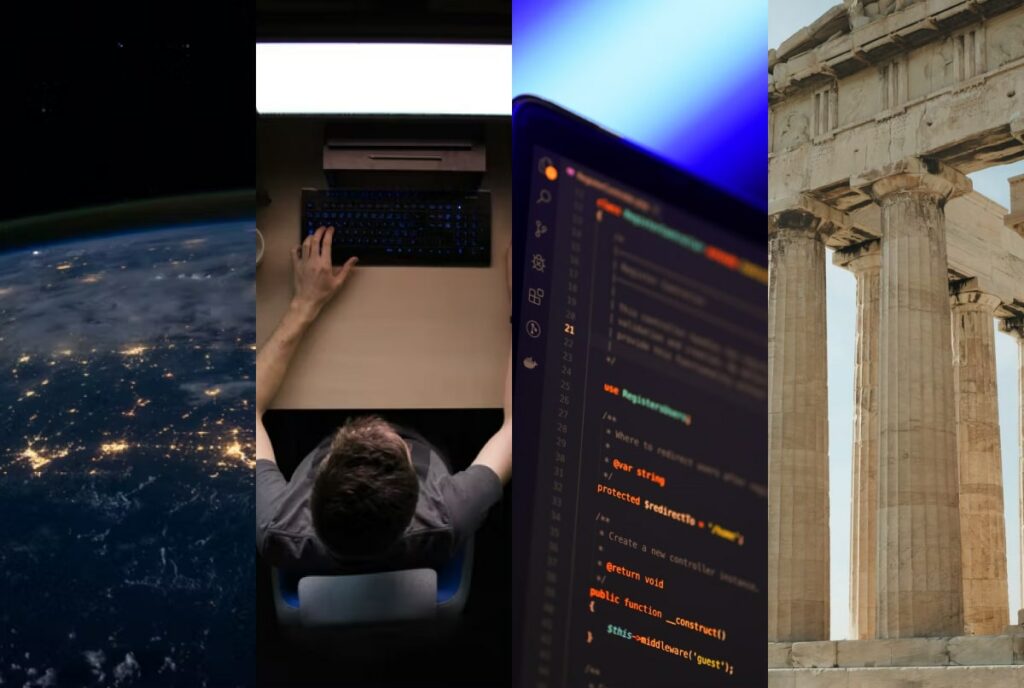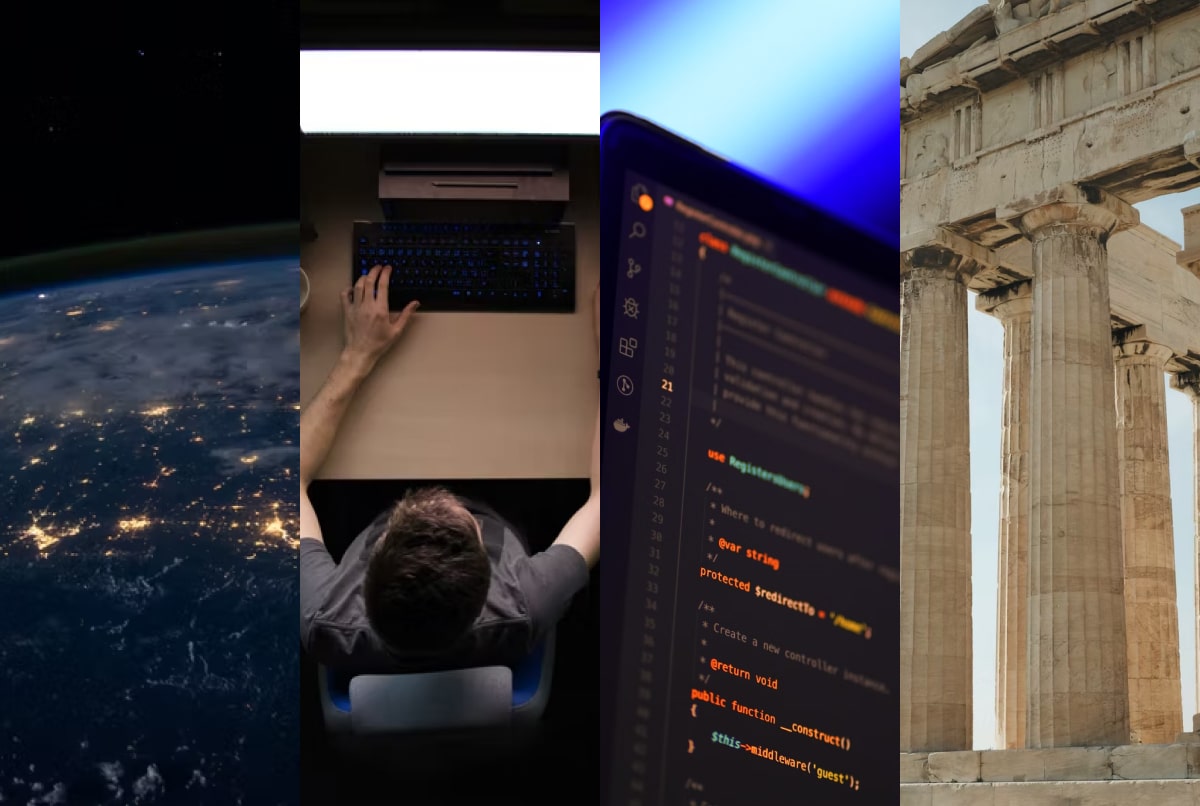 This course is for the young designers who have asked themselves:
How can I start my design career on the right foot?
What does it take to break into tech?
How can I learn design as a professional?
What tools do professional designers use?
What is design about?
How do UI design, UX design, architecture and other areas of design mix together?
What will I experience in a work environment?
How can I develop my own design style?
How can I become a 10x Designer?